BICHAMP
Founded in 2003 in Changsha, China.
Bichamp was founded in 2003 and is headquartered in Changsha Wangcheng Economic and Technological Development Zone, Hunan.
In January 2017, Bichamp was listed on the Shenzhen Stock Exchange ( stock code: 002843).
2

Main businesses

6

Bases

50+

Countries and regions
Bichamp focuses on "advanced manufacturing" as the central axis and "Sawing&Energy " as the double significant business development.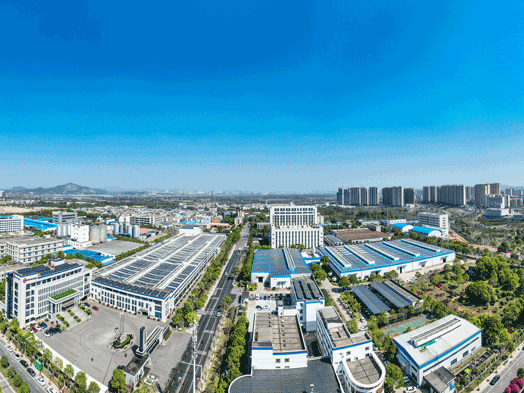 VISION
TO BECOME THE GLOBAL.
INDUSTRY LEADER.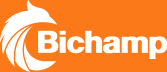 During the 14th Five-Year Plan period of China, the company will focus on the central axis of advanced manufacturing development, with a three-curve development strategy as the core.