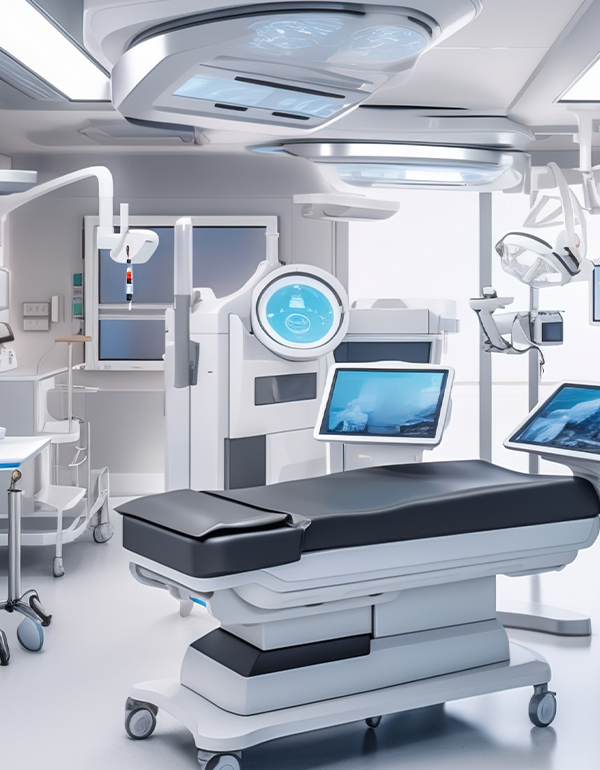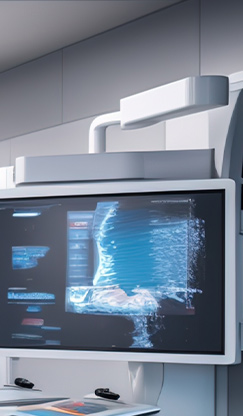 01
The Future
Industrial 4.0 and intelligent manufacturing are the core of future manufacturing.
With the improvement of social living standards and the arrival of aging society, people have put forward higher demands and medical services and equipment. From industrial to medical equipment, our power supply solutions continuously provide stable power source for high precision equipment.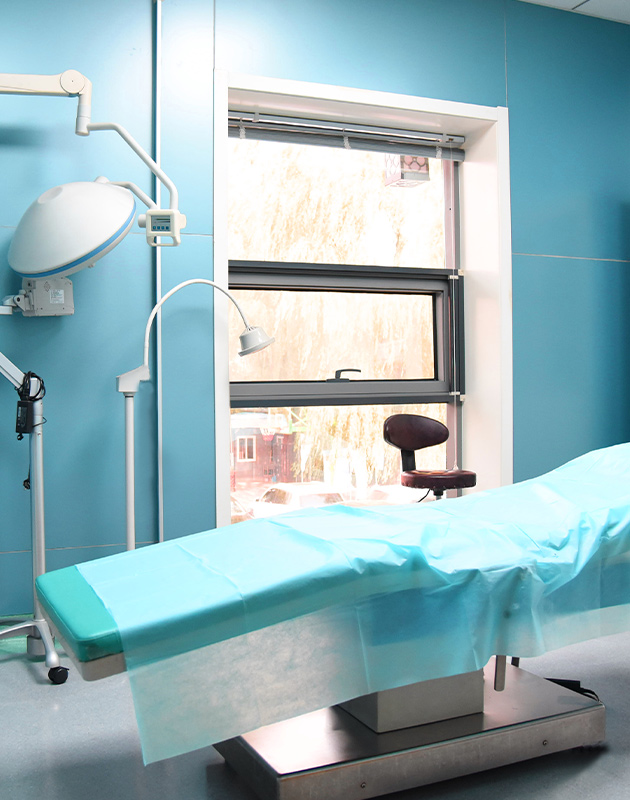 02
Applications
Our industrial and medical power include open frame, enclosed and configurable modules supporting both AC/DC power modes. Products are widely used in industrial robots, display and lighting equipment, as well as imaging, analysis laboratories, clinical and other medial fields.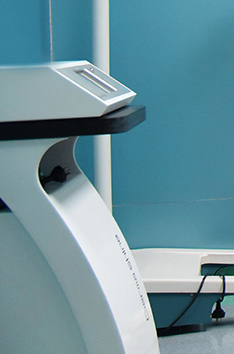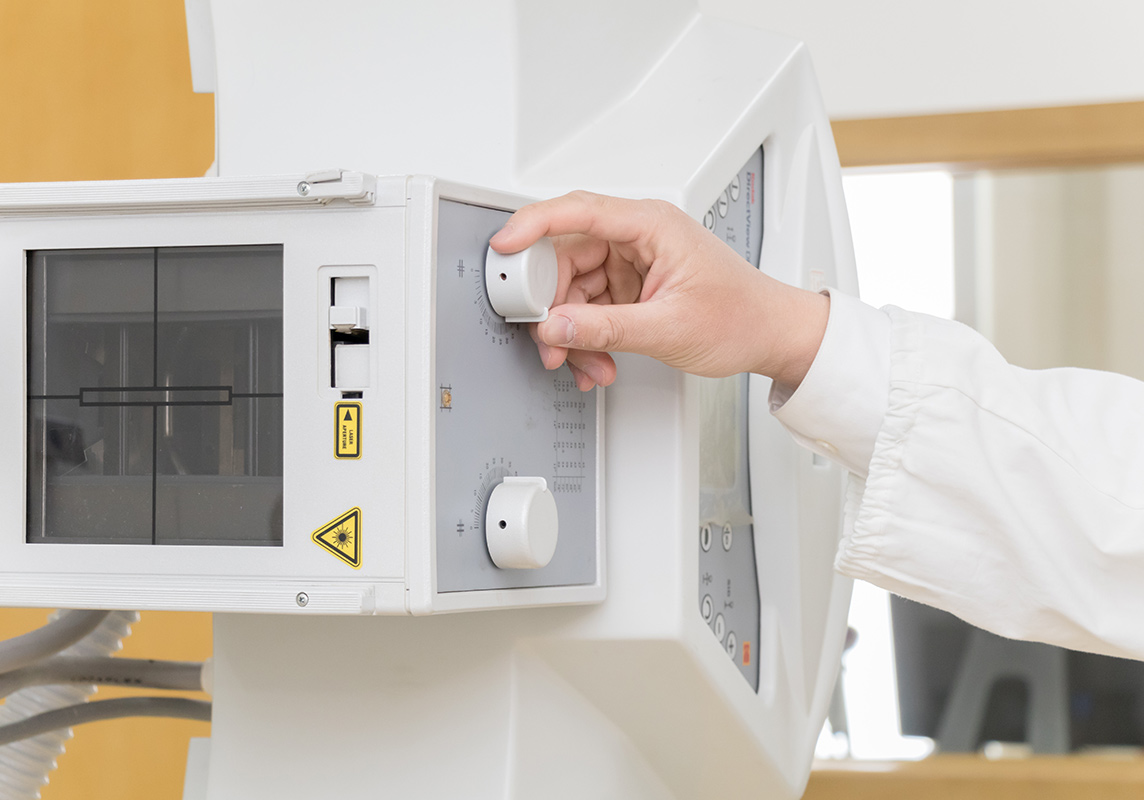 03
Power Source Stability
For power products used in industrial and medical equipment, we primary consider stability and energy efficiency as the first choice of product spec.