BUILT TO LAST ALONG THE RIGHT WAY
- Adhering to the core value of "RESPONSIBILITY AND ACCOUNTABILITY".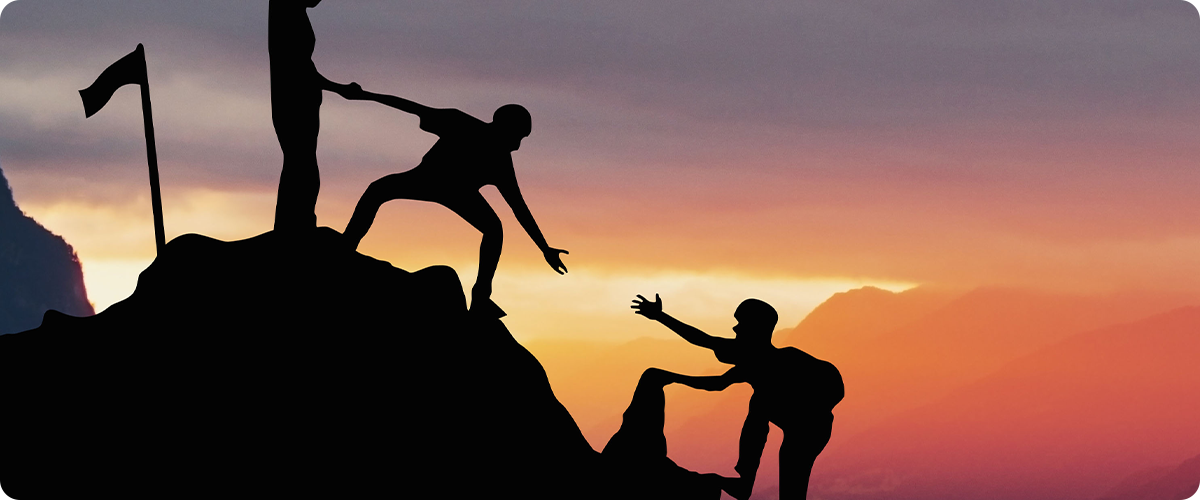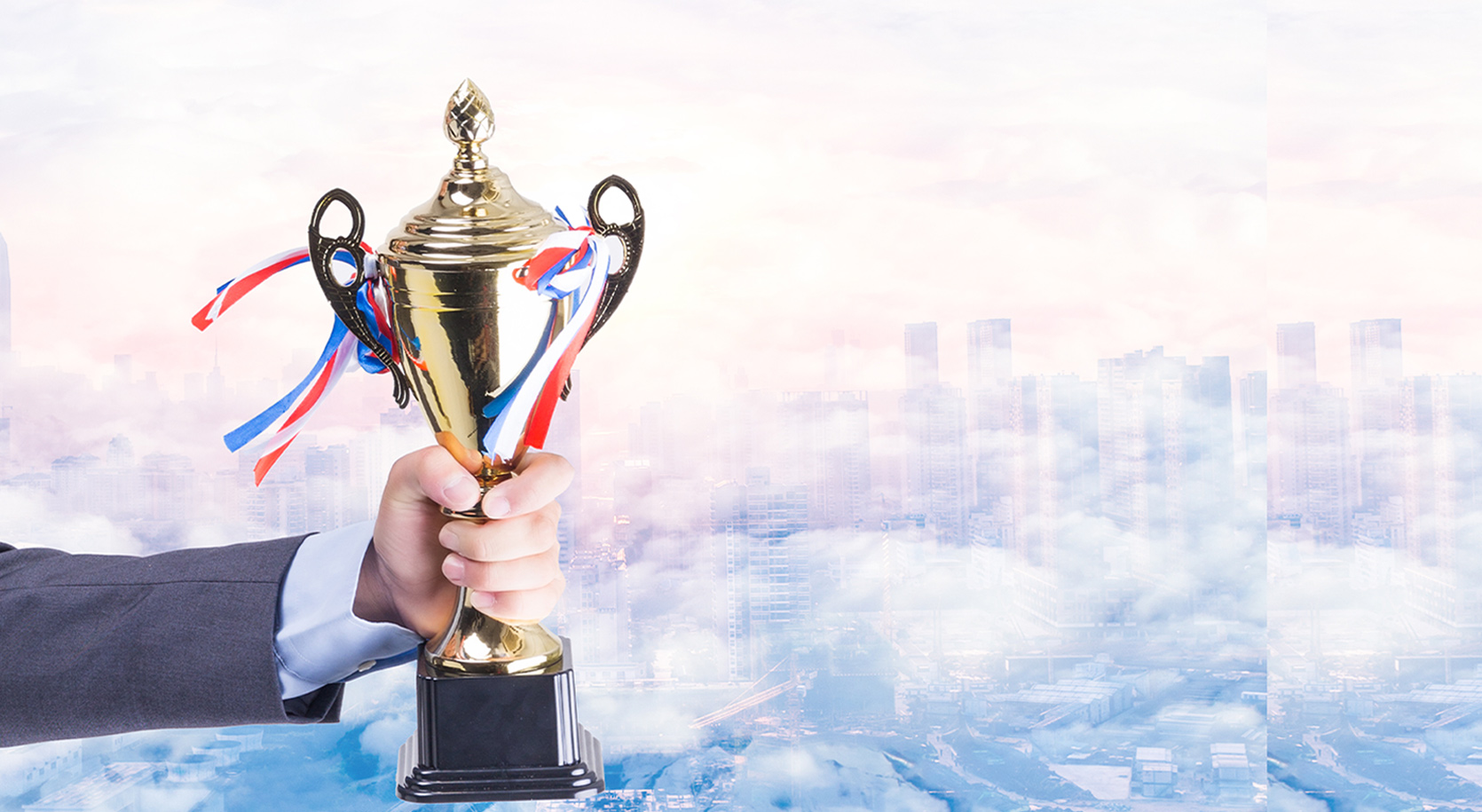 Quality first
Create a loyal partner for customers
02
OPTIMIZE CUSTOMER EXPERIENCE
03
INNOVATIVE PRODUCT DEVELOPMENT
WORKING TOGETHER TO SET A BENCHMARK EXAMPLE IN THE INDUSTRY
- While promoting its sustainable development, Bichamp is mindful of the development of the sawing and power supply industry and is committed to forming complementary advantages through inter-company cooperation, promoting standard progress, and empowering the industry.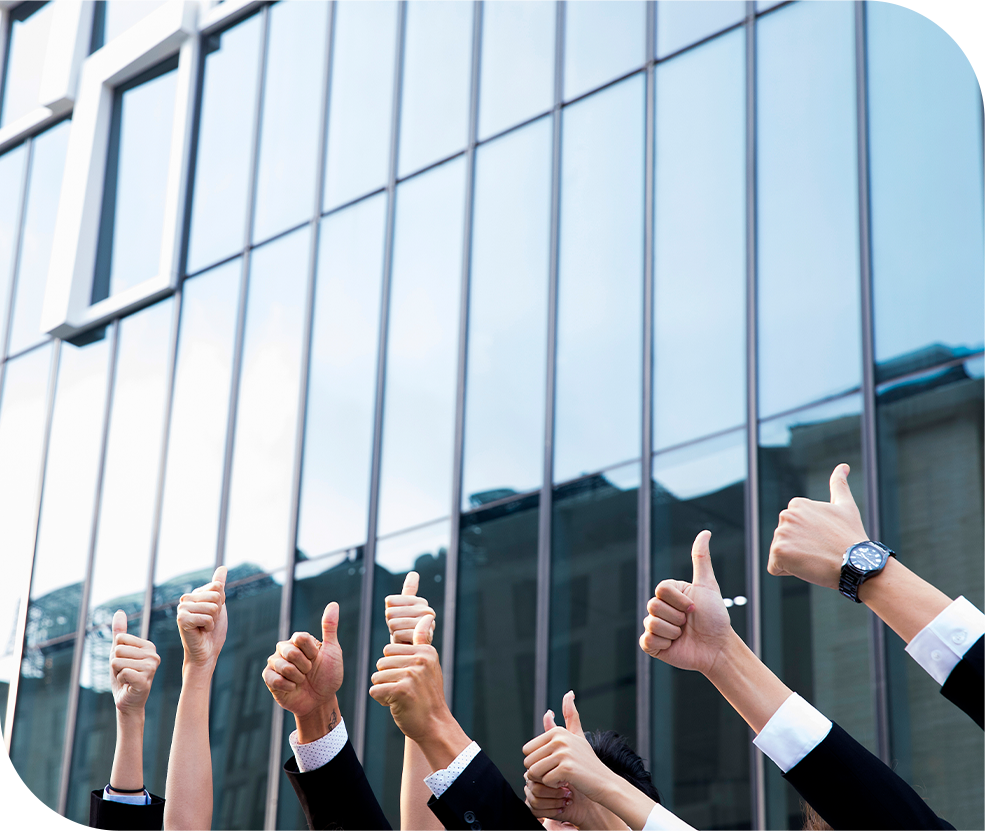 PEOPLE-ORIENTED BECOME THE BEST
BUSINESS PARTNER OF EMPLOYEES
Protecting
Employee Rights

Safeguarding
Health and Safety

Focus on
Talent Development
Green led to becoming the environmental
guardian of green manufacturing
Bichamp is active in responding to the requirements of green and low-carbon development and insists that green production and green manufacturing are the constant goals of Bichamp.In 2020, the company was awarded the "Green Factory" of Hunan Province.

Passionate about Public Welfare
- Bichamp actively participates activity such as disaster relief and epidemic response activities, school donation activities, rural revitalization activities, etc.,
- Bichamp also combines its advantages to positively impact society and promote social development through taking more social responsibility.